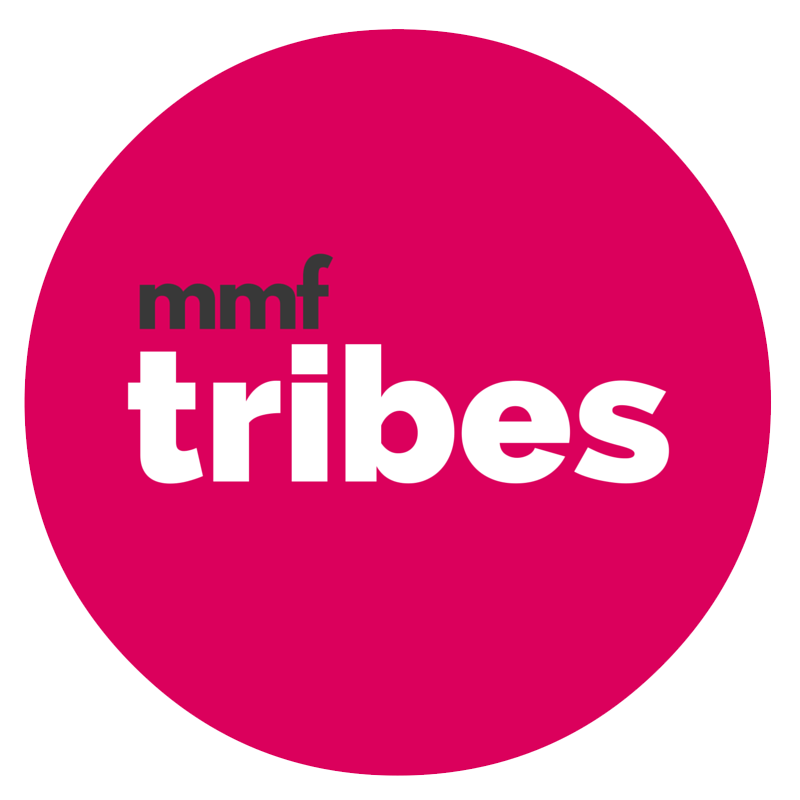 Welcome to MMF Tribes! The local network for managers supported by the Music Managers Forum.
We now have Tribes confirmed in Birmingham and Liverpool, if you would like to RSVP please visit this page to view the upcoming events.
If you are interested in setting up an MMF Tribe in your area, please keep reading below.
The MMF aims to make connections between managers all over the country in order for them to exchange thoughts, experiences and ideas.
Personal interaction with your peers can go along way in building your business through contacts, comparing successes and challenges and learning from each other. On a national level, our strength as managers is in numbers so we encourage you to grow your tribe as much as possible, which we will also help with.
This guide helps to outline tribe progress and support the MMF can provide;
1. Tribes can start off with as little as two managers. Pick a centrally located pub or café in your town or city and start meeting at a regular time, once a month. Register your tribe by emailing info@themmf.net with your participants' names, emails and location. We will give you access to a shared folder with some resources.
2. Keep a record of challenges and issues raised at each meeting, as well as successes. As your tribe grows, the topics will become wider and more diverse, we are here to help provide any information needed in advance or post-meeting. Feel free to call or email the office with tribe concerns, either individually or appoint a representative for the tribe to regularly stay in touch with the MMF office.
3. Growth can happen organically but may also require some targeted outreach by contacting local managers. MMF can help connect here so give us a call if you need growth support.
4. Once the tribe has met two or times, we will invite an external manager or MMF staff member to join the sixth meeting to chat through the topics raised and bring some new ideas to the table. We will also invite the tribe representative to come to London to attend an MMF board meeting.
5. Should your tribe reach as high as ten managers, we will look into setting up a full day's management training in your local area with guest speakers.
You're good to go! Questions? Call 0207 700 5755